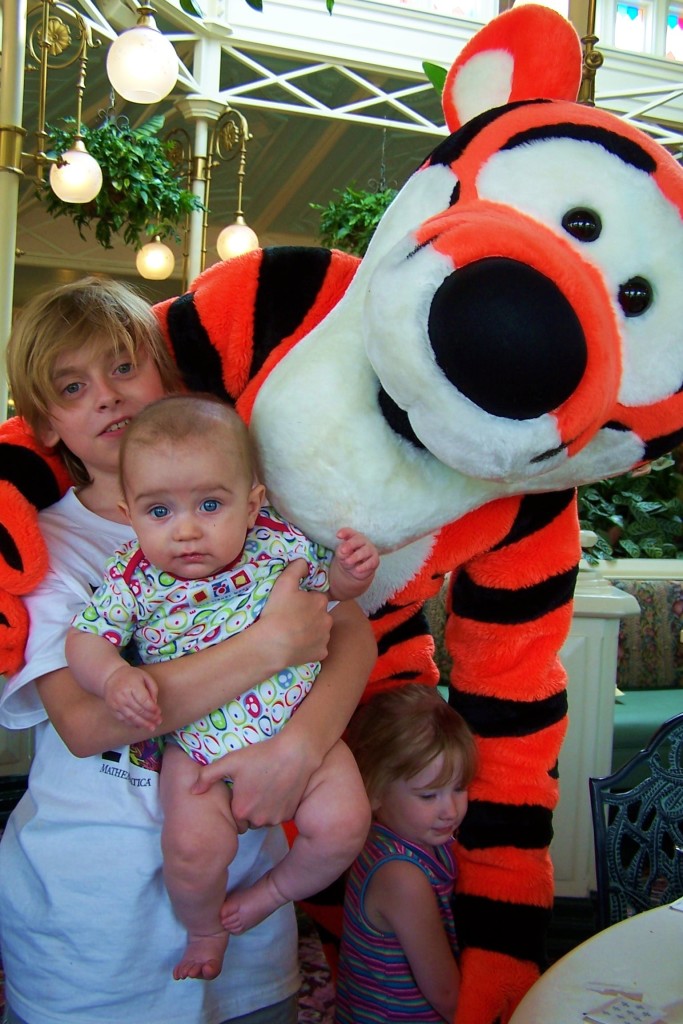 Many travelers coming to the Walt Disney World Resort are familiar with the characters that reside there. Character Meet & Greets are very popular and fun for visitors of all ages. A character dining experience can be one of the easiest ways to meet your favorite Disney pals and there are several restaurants that offer this.
Advance Dining Reservations are recommended. You can make them conveniently with Disney's interactive website or by phoning in. Don't be discouraged if you're unable to get the restaurant of your choice. As your trip draws closer, an opening may become available due to cancellations by other guests. Keep checking!
Be mindful of cancellation policies. Some restaurants charge a fee for late cancellations and no-shows.
Reservations
-Call up to 180 days in advance for reservations
(407) 939-1947
0800 16 90 748 (UK)
1800 812 675 (IE)
-online (https://disneyworld.disney.go.com/dining/)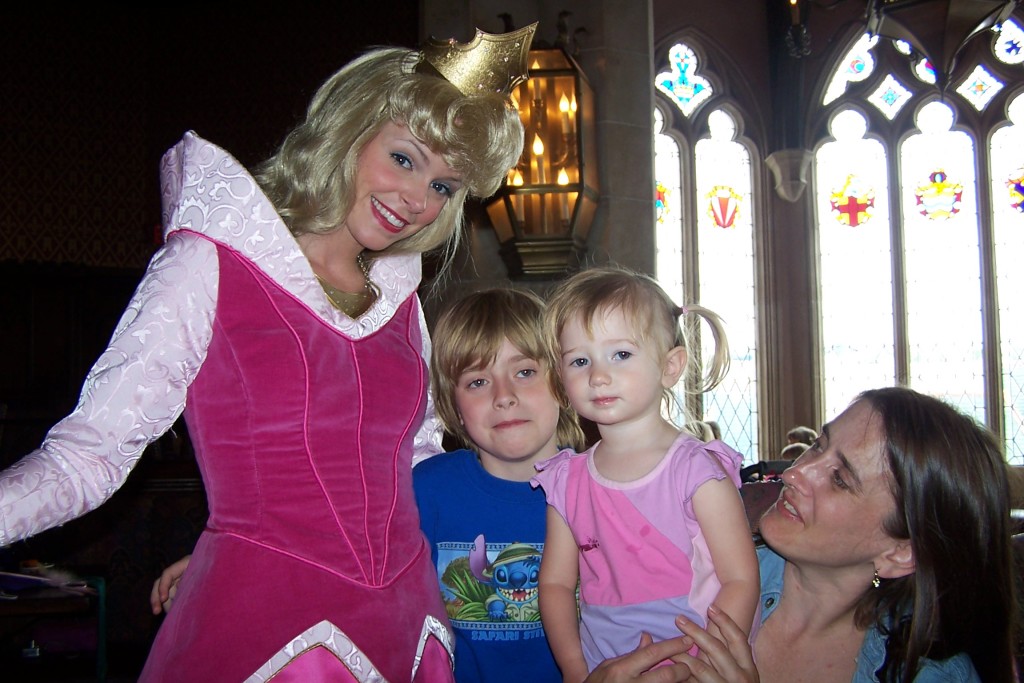 Listed below are the restaurants that feature character dining and some of the characters you might find there.
Breakfast
-1900 Park Fare (Alice in Wonderland, Mary Poppins, Winnie the Pooh)
-Akershus Royal Banquet Hall (Snow White, Belle, Ariel)
-Cape May Cafe (Goofy & Friends)
-Chef Mickey's (Mickey, Minnie, Donald, Goofy)
-Cinderella's Royal Table (Cinderella, Fairy Godmother, Ariel)
-The Crystal Palace (Winnie the Pooh, Tigger, Eyeore)
-Garden Grove -Saturday & Sunday ONLY
-Hollywood & Vine (Doc McStuffins, Jake, Sofia the First)
-'Ohanah (Lilo & Stitch, Mickey, Pluto)
-Tusker House (Donald Duck)
Lunch
-Akershus Royal Banquet Hall (Snow White, Belle, Ariel)
-Cinderella's Royal Table (Cinderella, Fairy Godmother, Ariel)
-The Crystal Palace (Winnie the Pooh, Tigger, Eyeore)
-Hollywood & Vine (Doc McStuffins, Jake, Sofia the First)
-Tusker House (Donald Duck)
Dinner
-1900 Park Fare (Cinderella & Prince Charming)
-Akershus Royal Banquet Hall (Snow White, Belle, Ariel)
-Chef Mickey's (Mickey, Minnie, Donald, Goofy)
-Cinderella's Royal Table (Cinderella, Fairy Godmother, Ariel)
-The Crystal Palace (Winnie the Pooh, Tigger, Eyeore)
-The Garden Grill (Chip & Dale)
-Garden Grove
-Mickey's Backyard BBQ (Mickey, Chip & Dale)