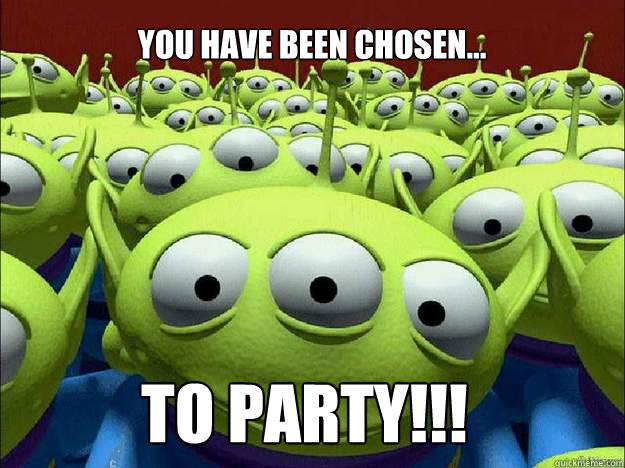 I'm having another #DisneySide party. Yippee!! Tickled to be chosen again…so very excited! I need to start planning RIGHT NOW.
I have no idea what my theme will be and I won't know until I see what goodies BSM Media and Disney Parks send my way. I'm most excited about menu, so I guess I'll start there.
This past Christmas, my plans to make yummy butter cookies never came to fruition. So, those will be the first item on my party menu. Rice crispie treats ALWAYS have to be on the party table. I'll have those too. Should I try my Castle Cake again? Or maybe I'll move forward with a cupcake idea I've been wanting to try.
Pretzels, cheese, meats… fruits & veggies… chips & salsa. Just snack foods should do the trick. Oh…and ice cream! I want there to be ice cream. Punch too.
Party games and prizes. I get to go shopping!
Should we take the party outside for any of this? That obviously, depends on the weather. Disney Scene It? DVD game and Disney Apples to Apples are fun indoor party games. We could play them both. And Disney Bingo!
Decor, hmmm. I want MORE crafty, inexpensive decorations this time. The Disney Side Celebrations website has lots of great ideas.
AND I think the kids and I just came up with our party theme. I'm still playing around with ideas but I'm more excited now. Time to get busy!!