One of the things I love about Walt Disney World is that there's always something new to try. My most recent new experience was the Mardi Gras parade at Disney's Port Orleans Resort. The festive procession consists of costumed cast members and dressed-up golf carts. Each float is decorated by teams of cast participants to fit a specific theme and this year it was "75 Years of Disney Animated Films."
I attended with a few family members and brought back some photos to share here on Without a Care.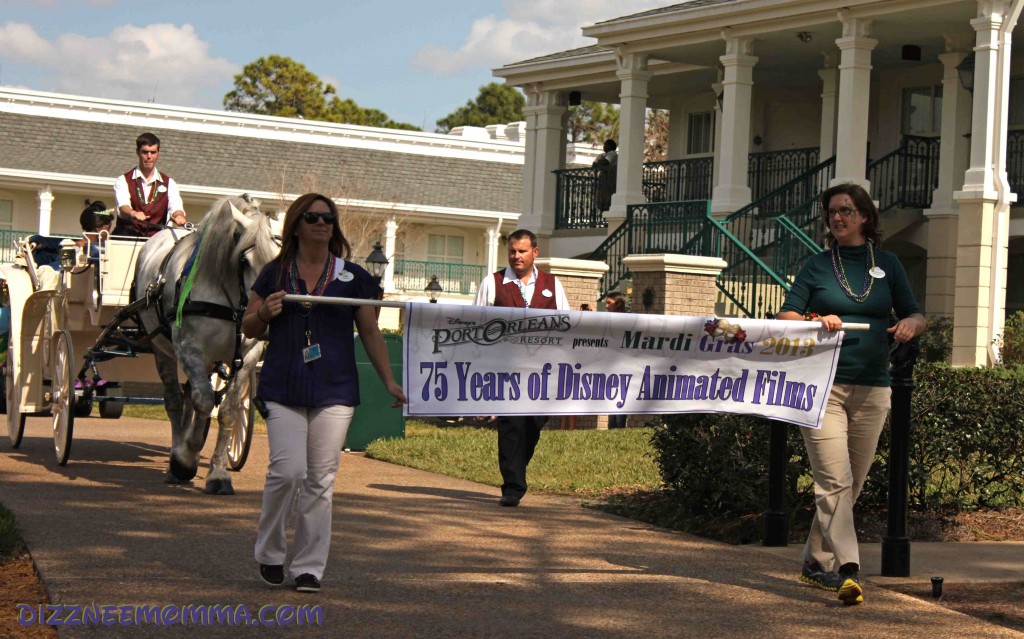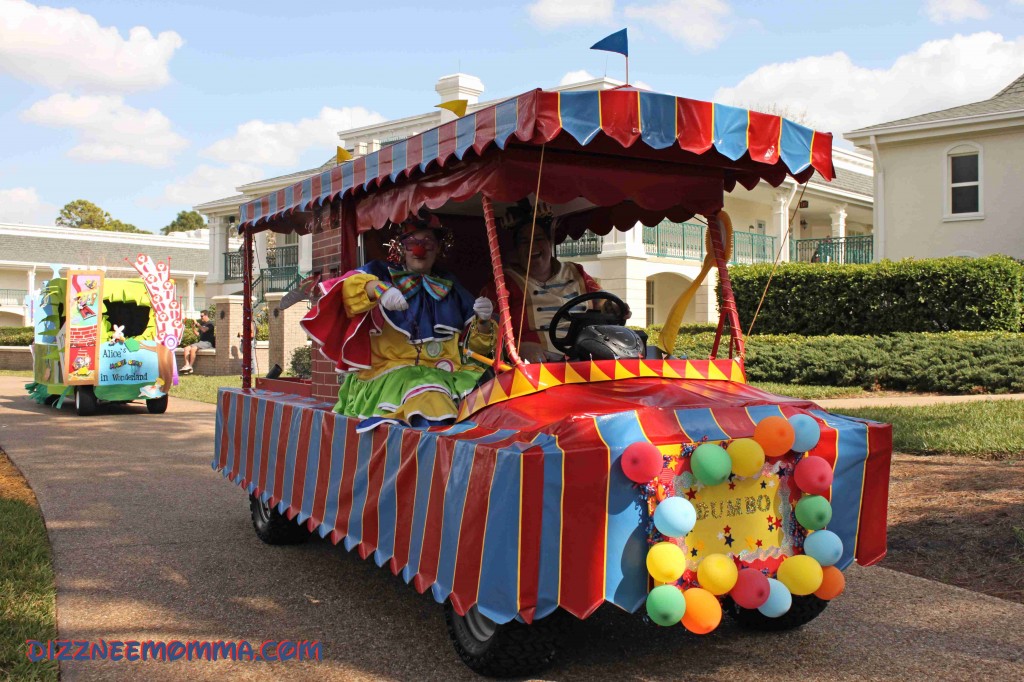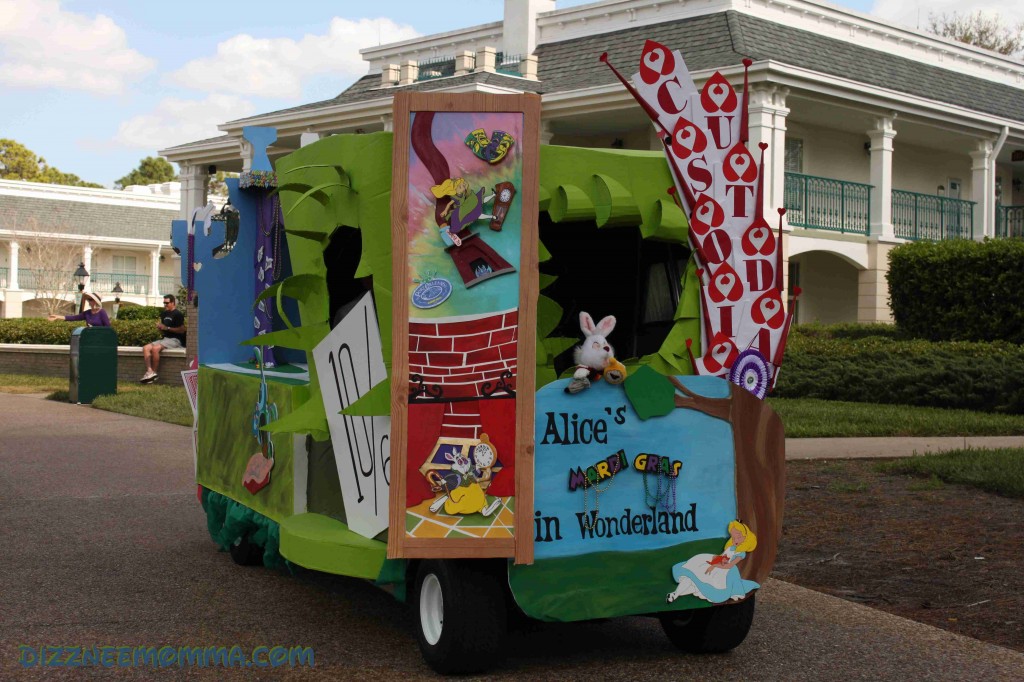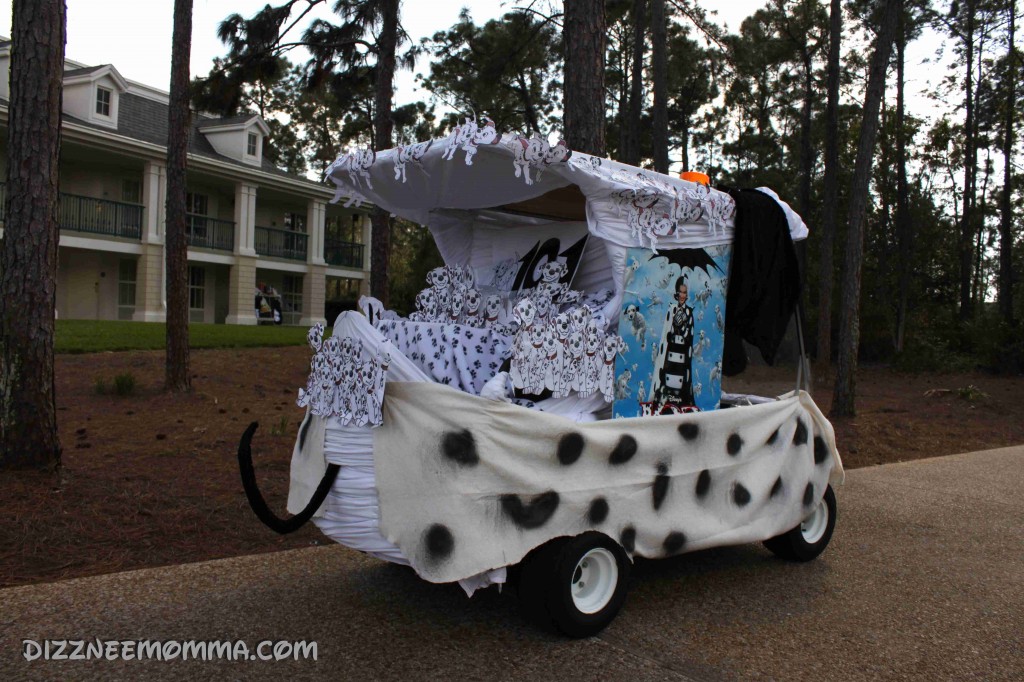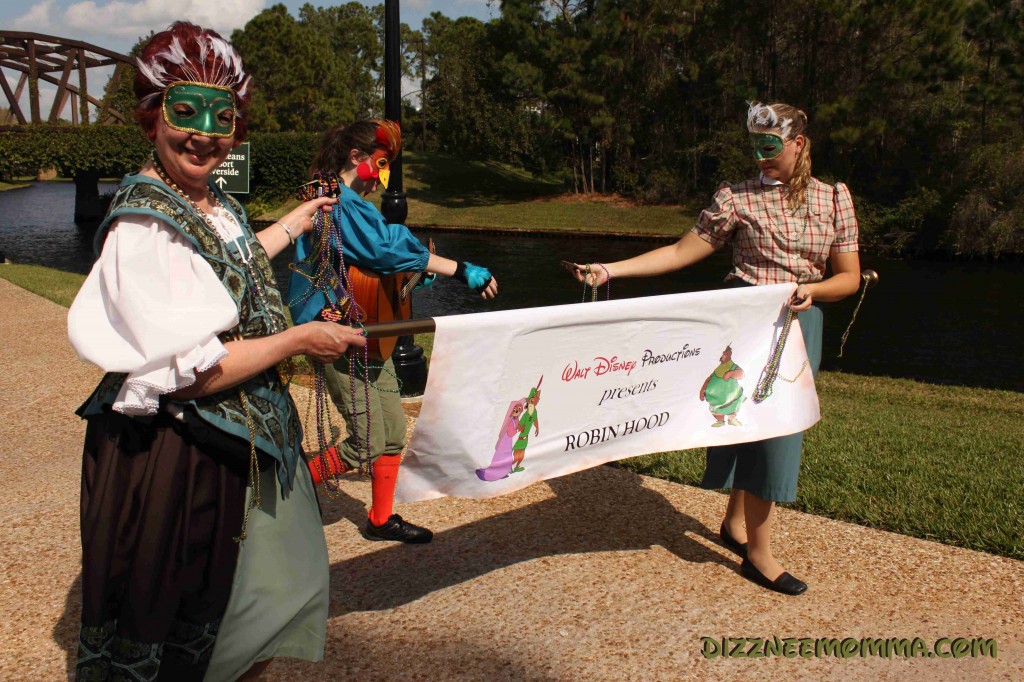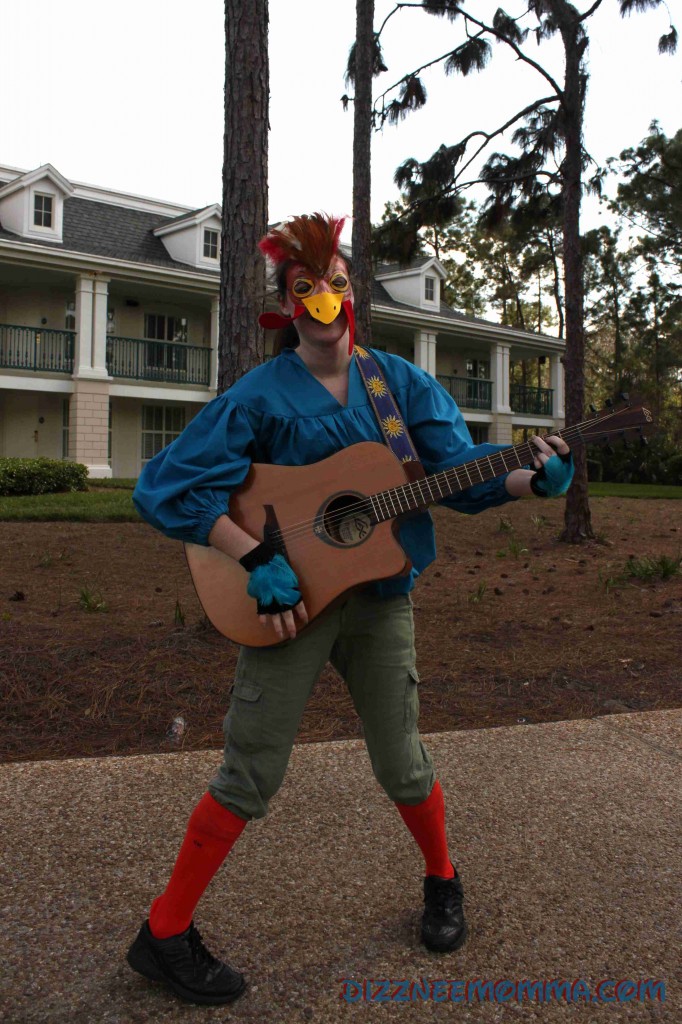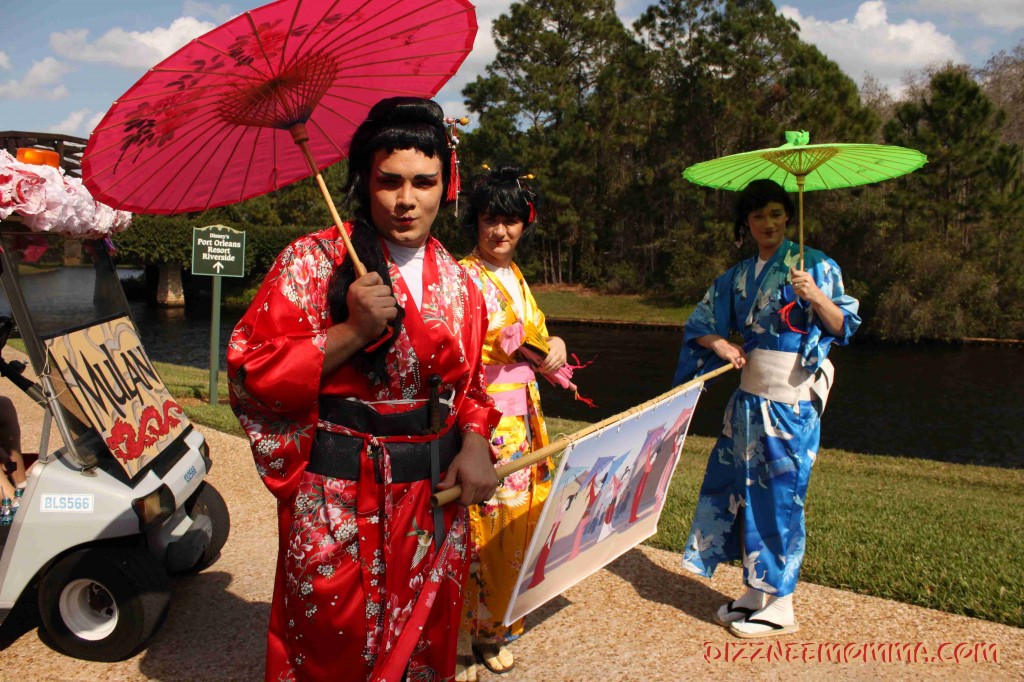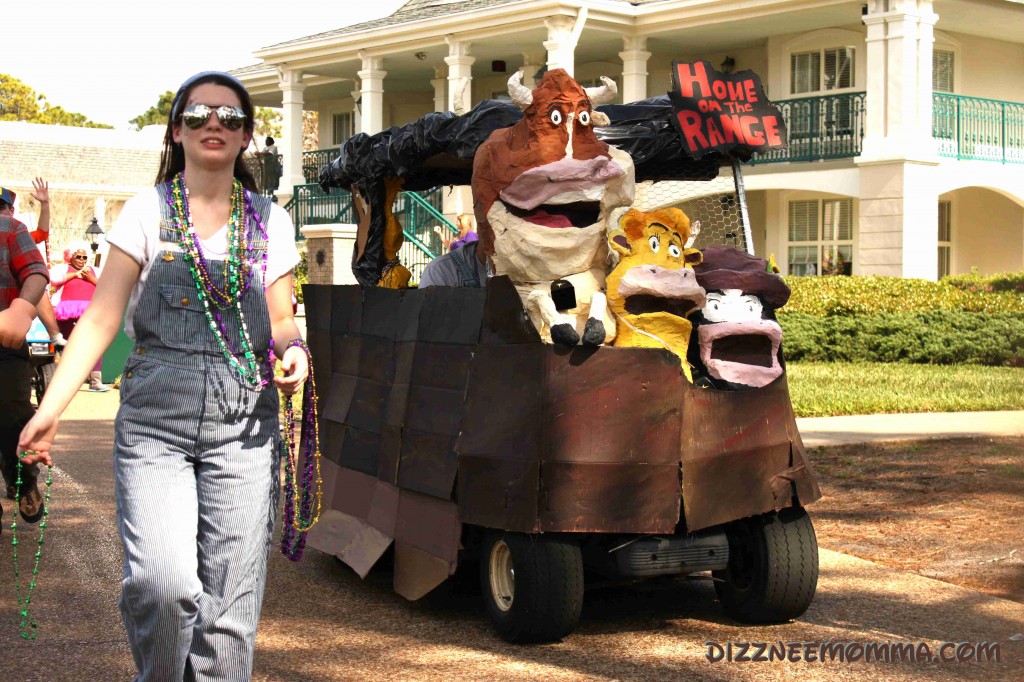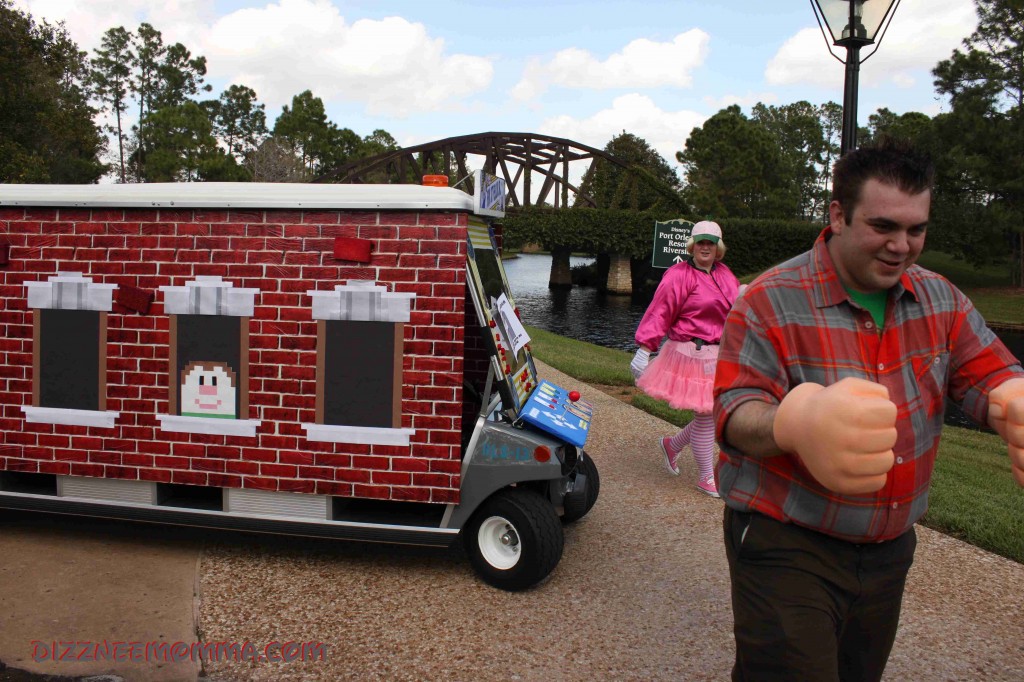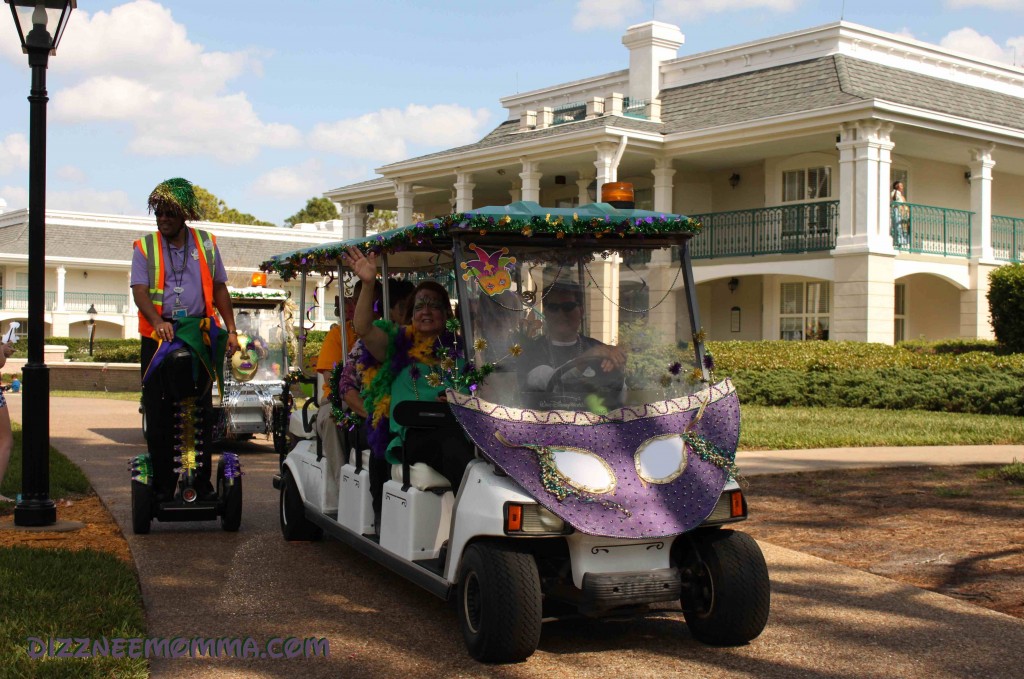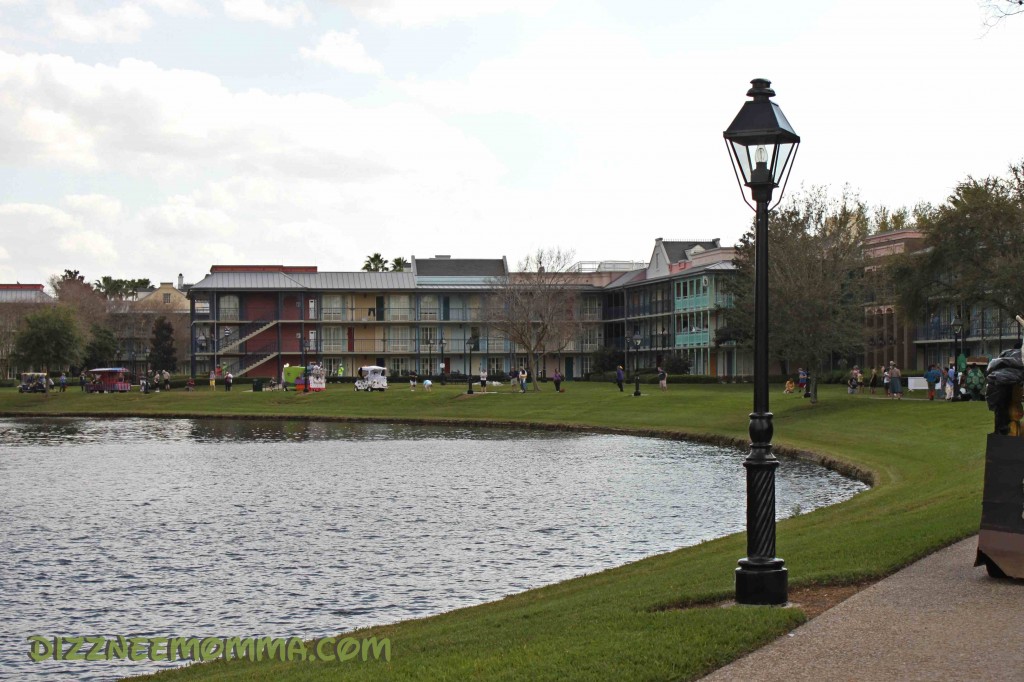 If you click on a photo, you'll be able to see a larger version on your screen. Click your browser's "back" button to return to this post.