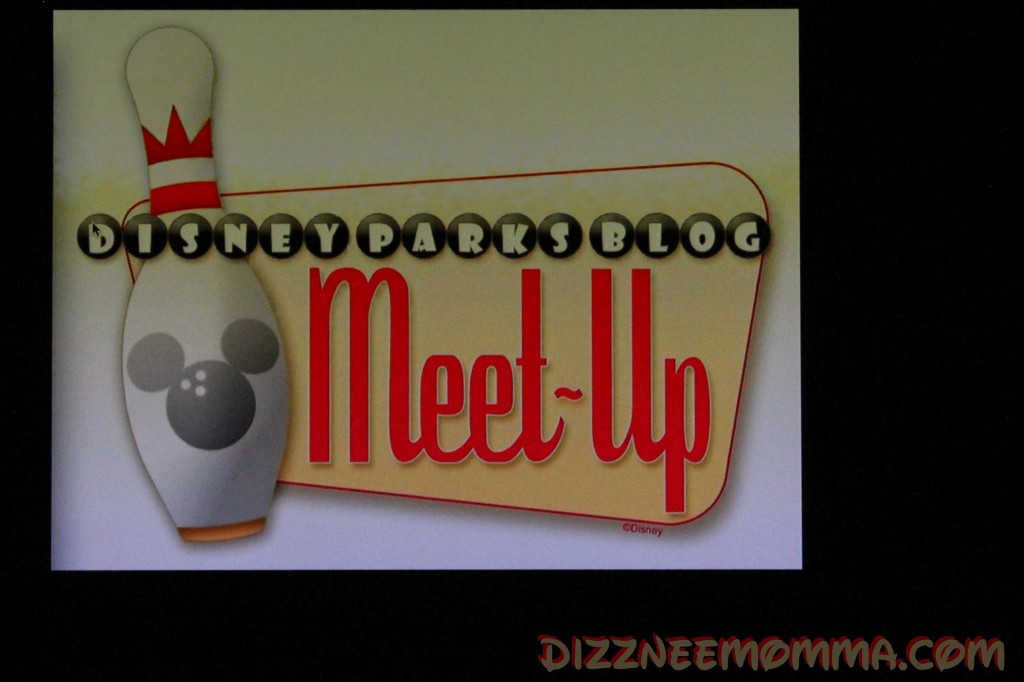 It's finally here! Splitsville Luxury Lanes is open for business. I checked it out earlier this week as part of the Disney Parks Blog Splitsville Meet-Up. What a great event and what a fun place!!
In case you haven't heard…Splitsville is the luxury bowling alley at Downtown Disney's West Side. Their home, the former Virgin Megastore building has been completely transformed into a lively family fun spot with an adults-only element as well. It's beautifully decorated, retro-style with some really fun Disney flare. When you walk in you'll likely say, "WOW!"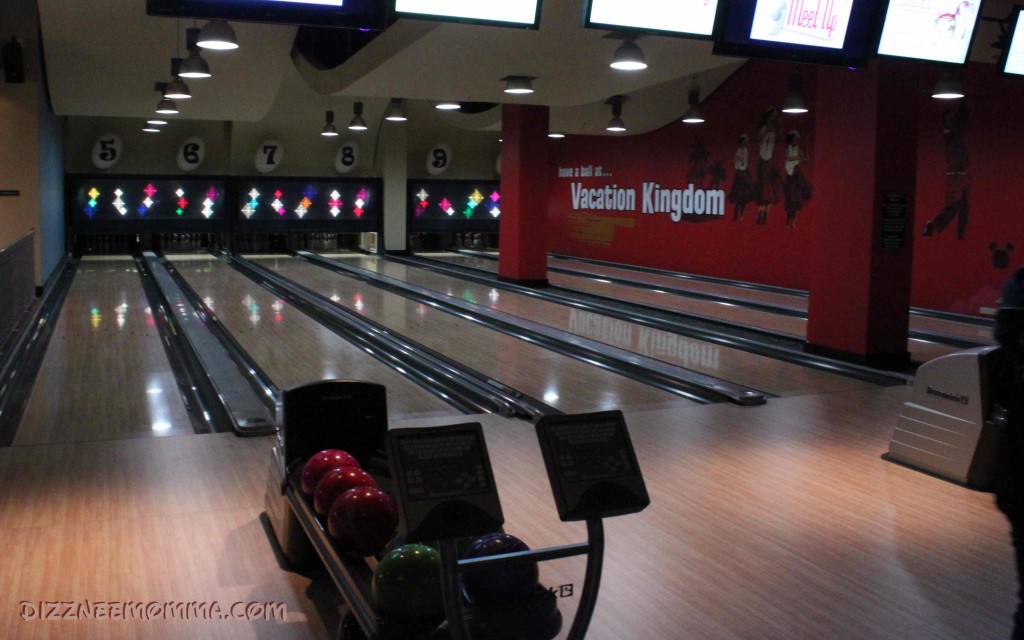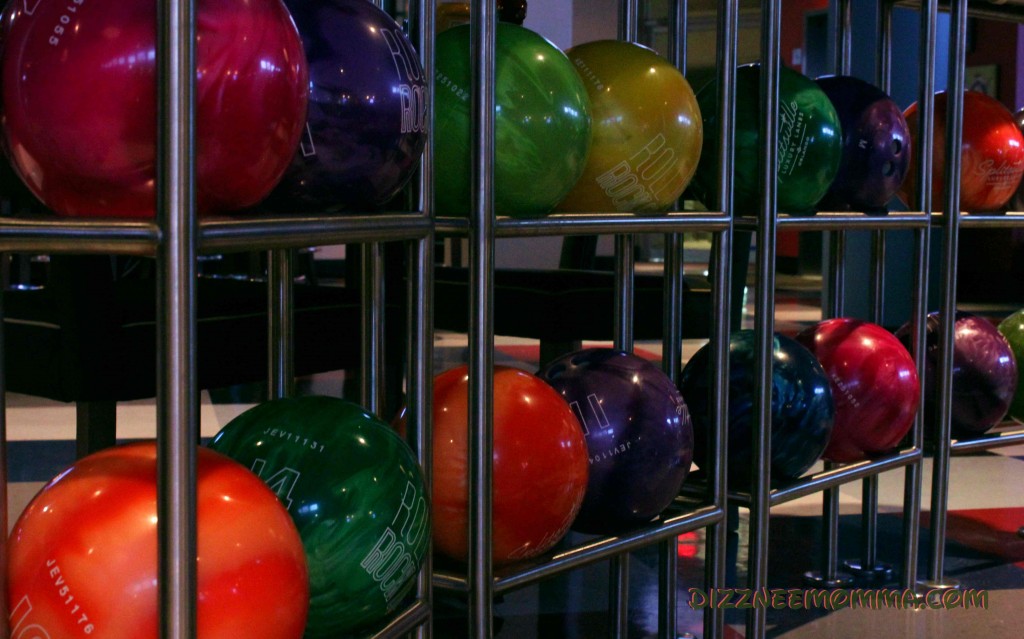 Inside you'll find a full-scale restaurant, two sushi bars, five adult beverage bars, an outdoor balcony lounge, thirty bowling lanes, several pool tables, and a dance floor with DJ. There's a lot to do…and a lot of space to do it in.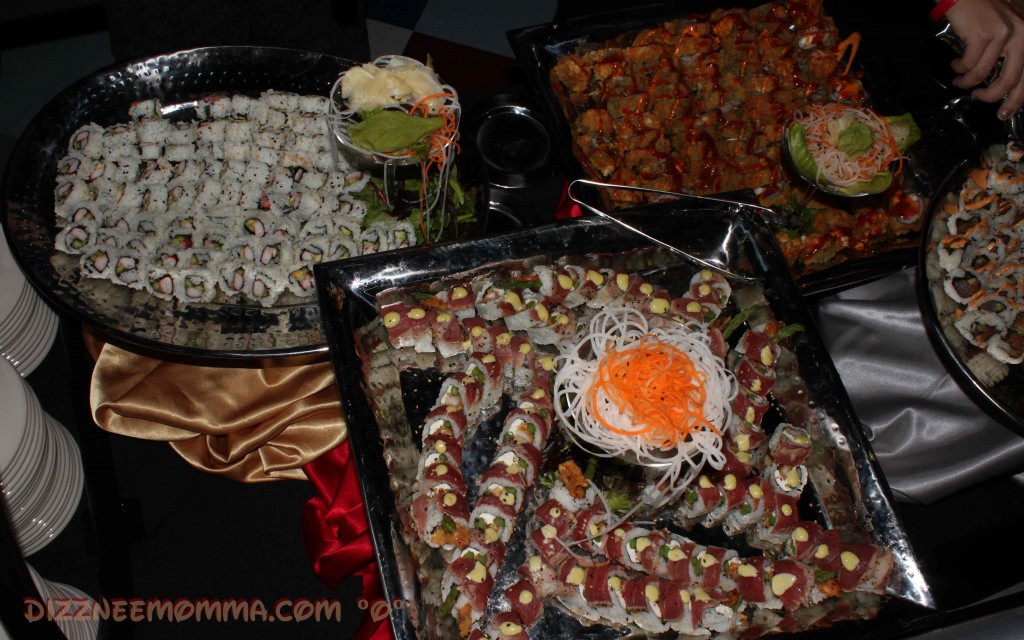 The food and drinks aren't your standard bowling alley fare either. Delicious sushi and hand tossed pizzas are just a few of the yummy offerings you'll find on the menu. You can view the menu in its entirety by clicking HERE.
I can't wait to return with my entire family. Splitsville is definitely going to be one of our new regular hangouts. Maybe I'll see you there!