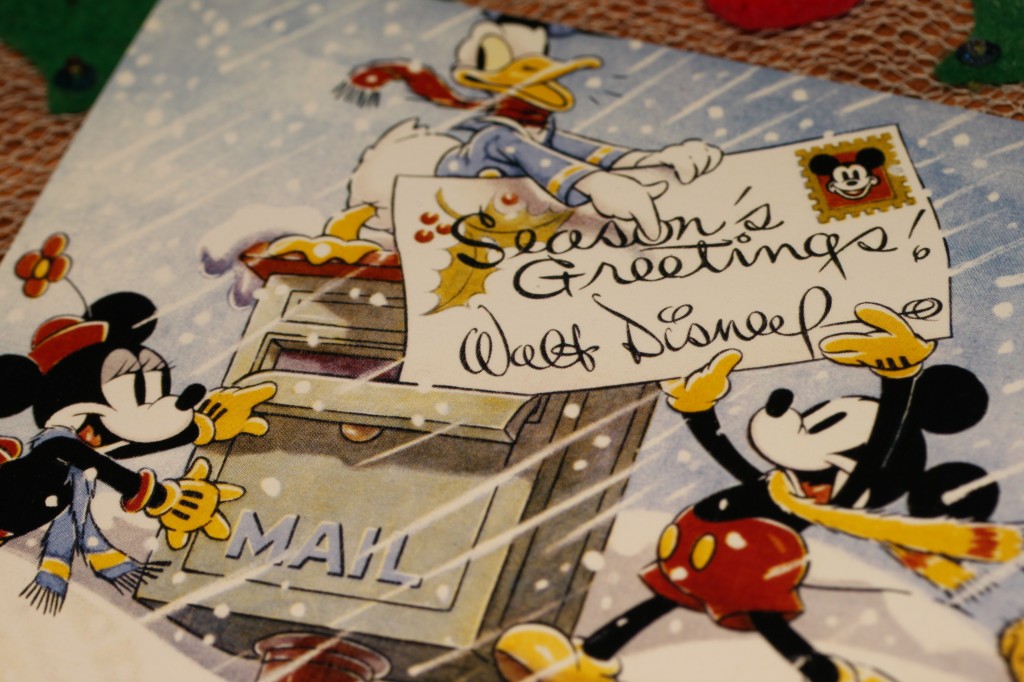 Click the photo to view full-screen.
Click the following link to see photos of more Walt Disney Company Christmas cards from the past: DISNEY MAIL @DizzneeMomma.com.
To see more Disney Wordless Wednesday photos from a myriad of other Disney bloggers, check out Focused on the Magic for the Disney Wordless Wednesday blog hop!