This week's theme at the Disney Wordless Wednesday Blog Hop is Night Time Magic. Many thanks to Deb at Focused on the Magic for hosting this weekly, happy hop!
My family is a laid-back bunch and we don't get to the parks until fairly late in the day. We do however, tend to stay until the parks close.
Due to a recent lightning strike at home we were forced to stay the night at Port Orleans-Riverside and as Walt Disney World Resort guests, we we're able to experience a little Evening Extra Magic on the eve of my youngest daughter's 8th birthday. We had a blast!
My photo choices are phone shots taken from this past week. While the quality of these photos may be poor, I'm hoping a bit of the Magic we experienced will shine through.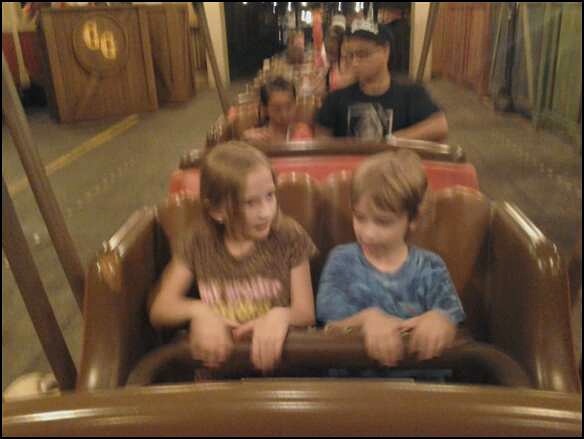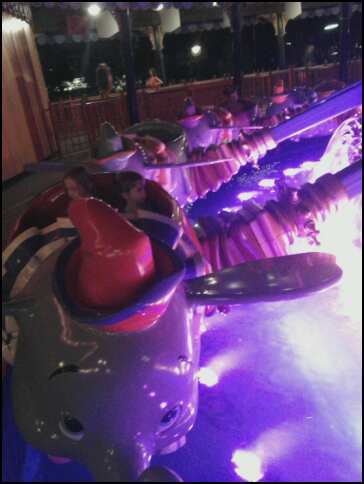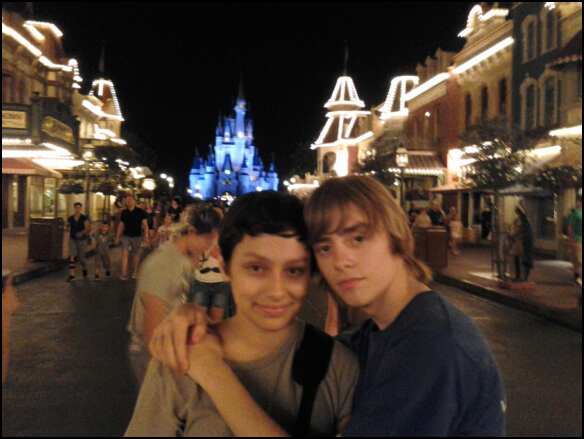 For more Disney Wordless Wednesday photos, visit Focused on the Magic.