It's almost mid July already. We're well into summer again. I just LOVE the hot, sunny weather and fun summertime activities. One of my most favorite summer Disney activities is playing in the Disney water parks. And some of my most vivid Disney memories include lazy days at Disney's River Country.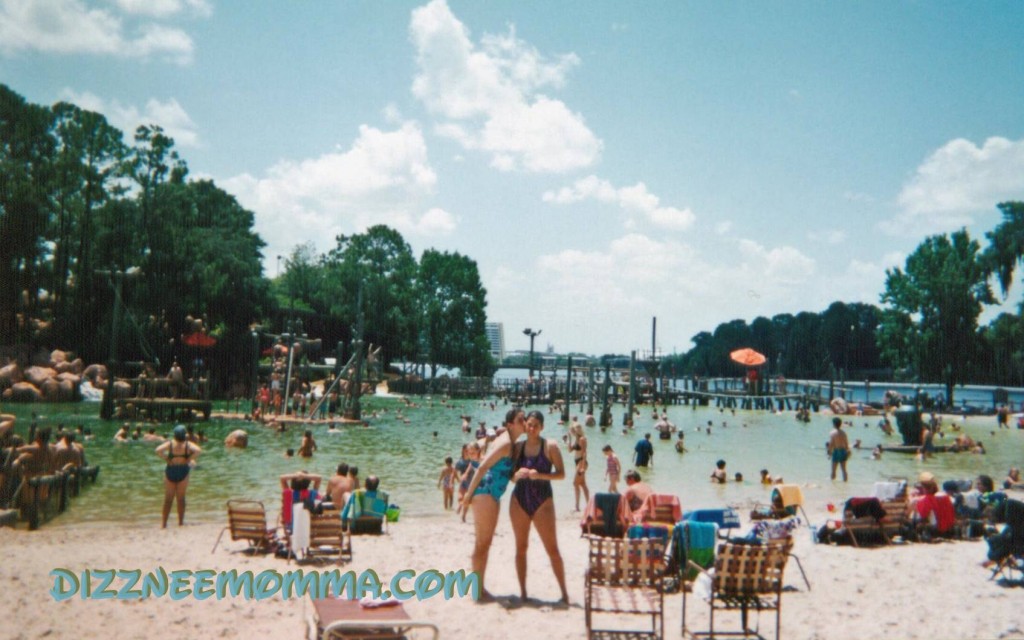 River Country is no longer open but I was able to visit a couple times with my family before they closed. I can still see my four year-old son as he learned to swim under water for the first time in the Upstream Plunge pool. I remember the excitement and pride in his face when he accomplished this milestone.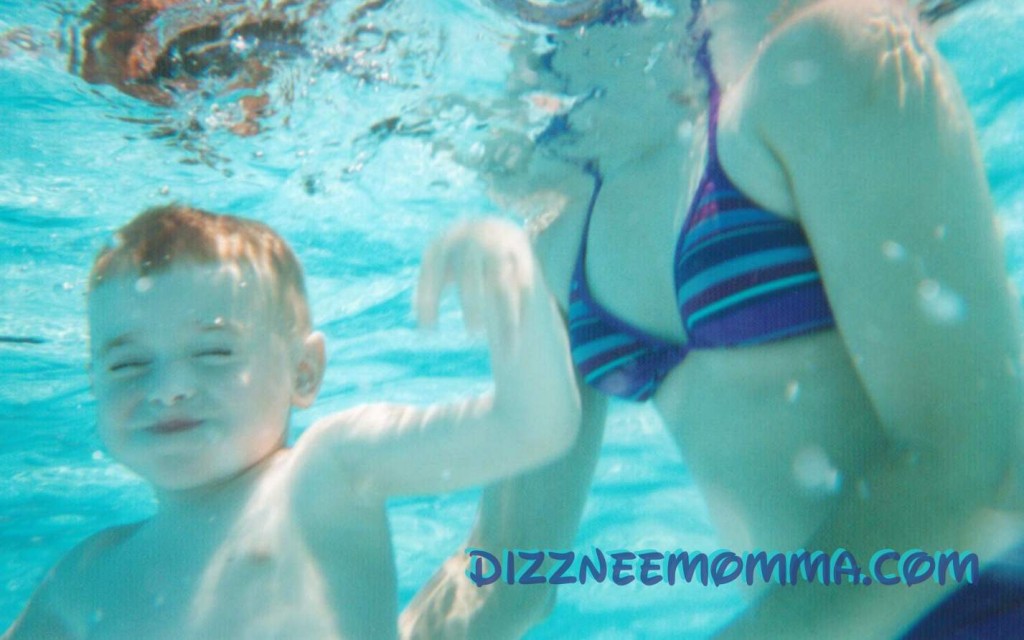 And I remember Goofy. He showed up in his swimming garb and hopped on the Slippery Slide Falls. This was the only time I had ever seen a Disney character at one of the water parks…except for the big blue alligator I saw once at Typhoon Lagoon.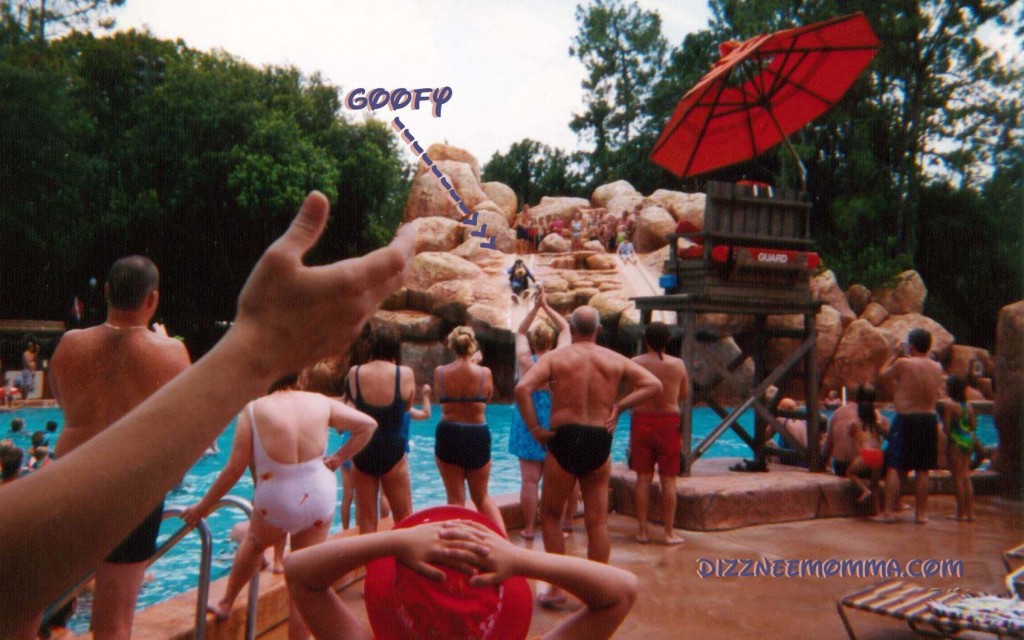 At any rate…Goofy was definitely the only character I've seen get in the water. And it very was cool. Everyone stopped what they were doing to watch him take the nearly seven foot plunge off the end of the slide.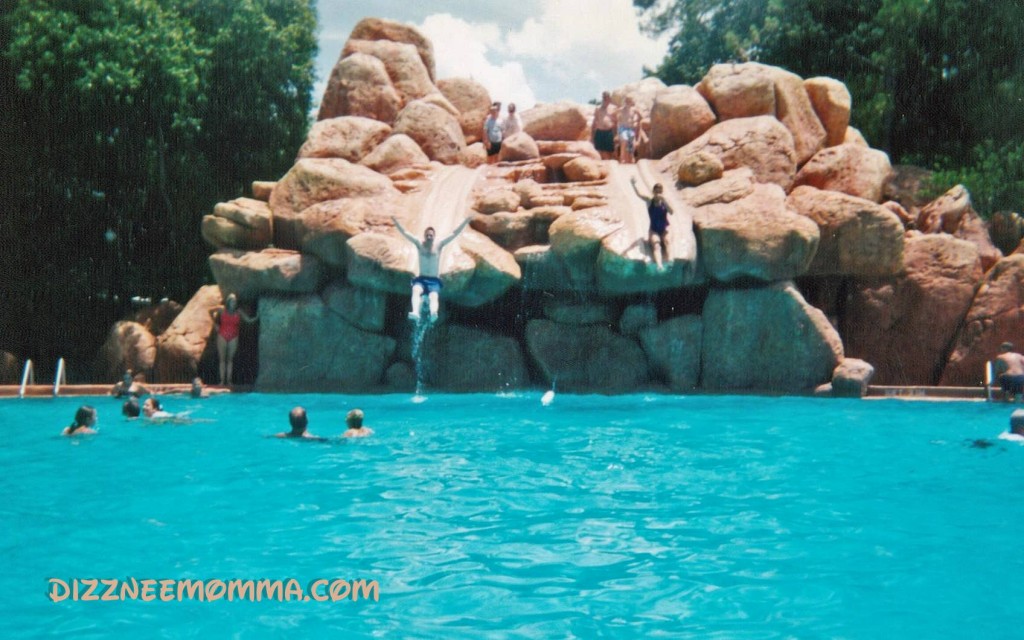 I recall floating around in the Ol Swimmin Hole and sliding down the White Water Rapids.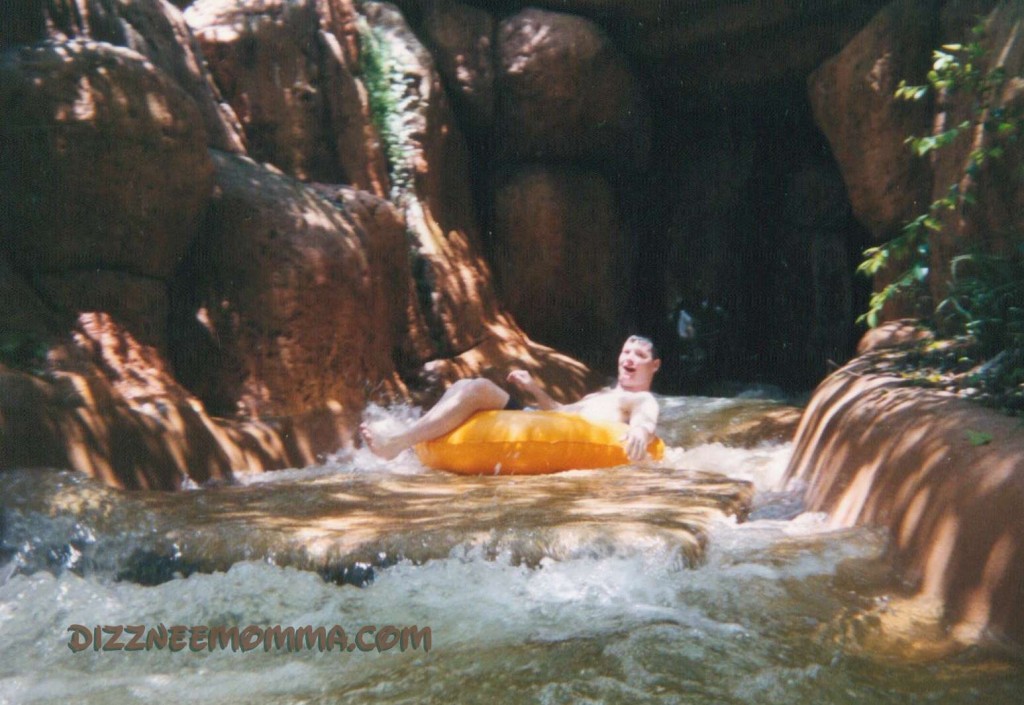 We liked River Country for the smaller crowd level…and the feeling of being "away from it all." It was quaint…rustic… natural. It was fun!
I was disappointed when it was closed for good, but with so many other things to do at Walt Disney World Resort, I must admit, we don't really miss it THAT much.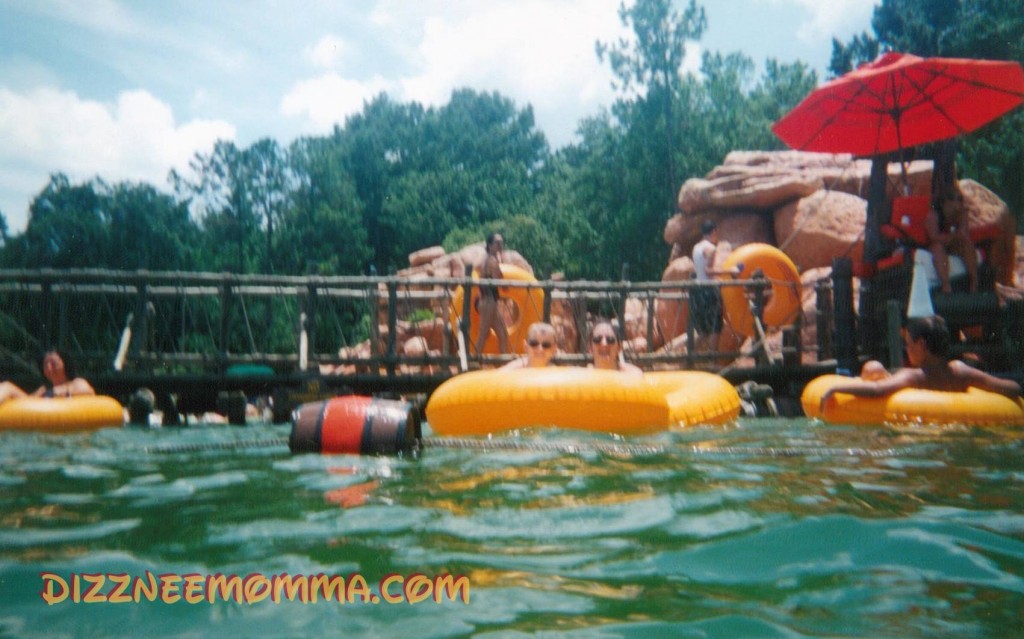 If you want to know more about Disney's River Country, check out this short list of interesting posts I found on the Internet:
http://disneyparks.disney.go.com/blog/
http://www.imagineeringdisney.com/blog/
http://waltdatedworld.com/
http://www.darksideofdisney.com