I lucked out last week and arrived at Disney's Art of Animation Resort just as a tour was beginning. I joined the crowd and followed our guide, Art as he filled our curious minds with magical Disney details.
I'm sharing a few of my favorite photos from the tour for this week's Disney Wordless Wednesday. Take a look!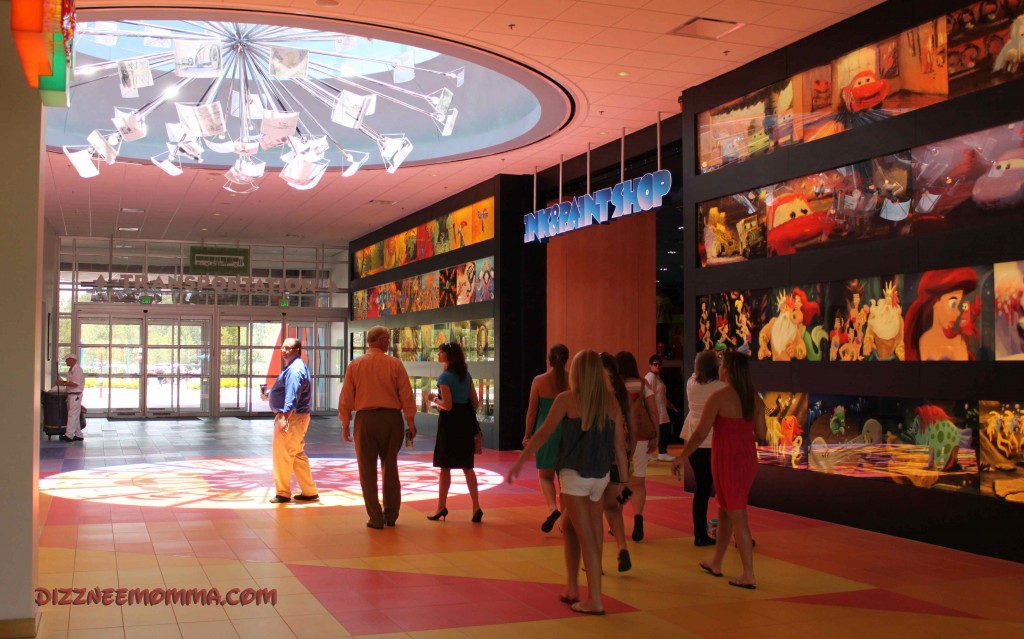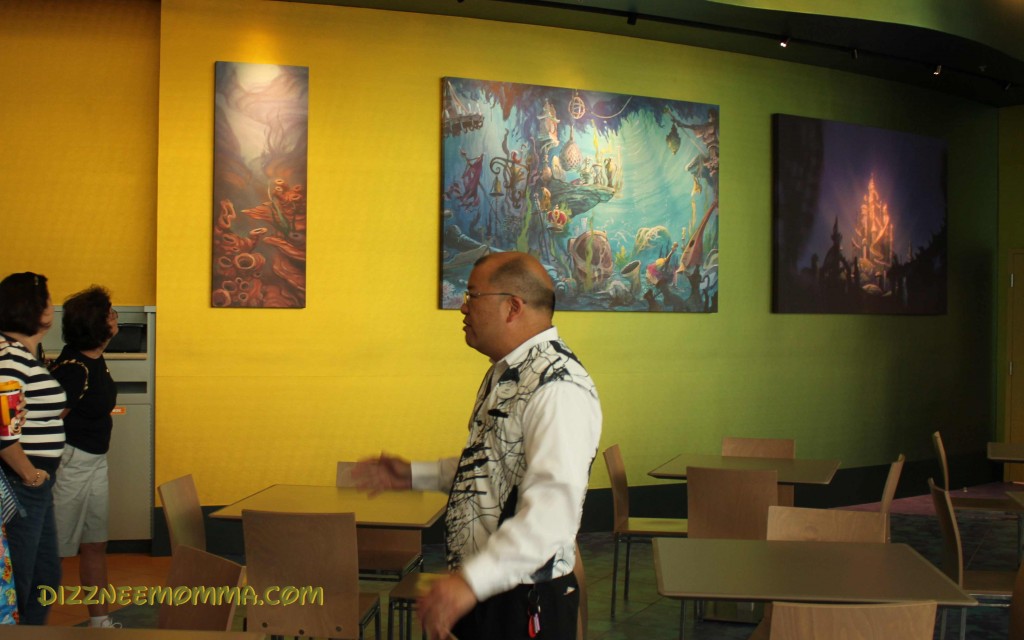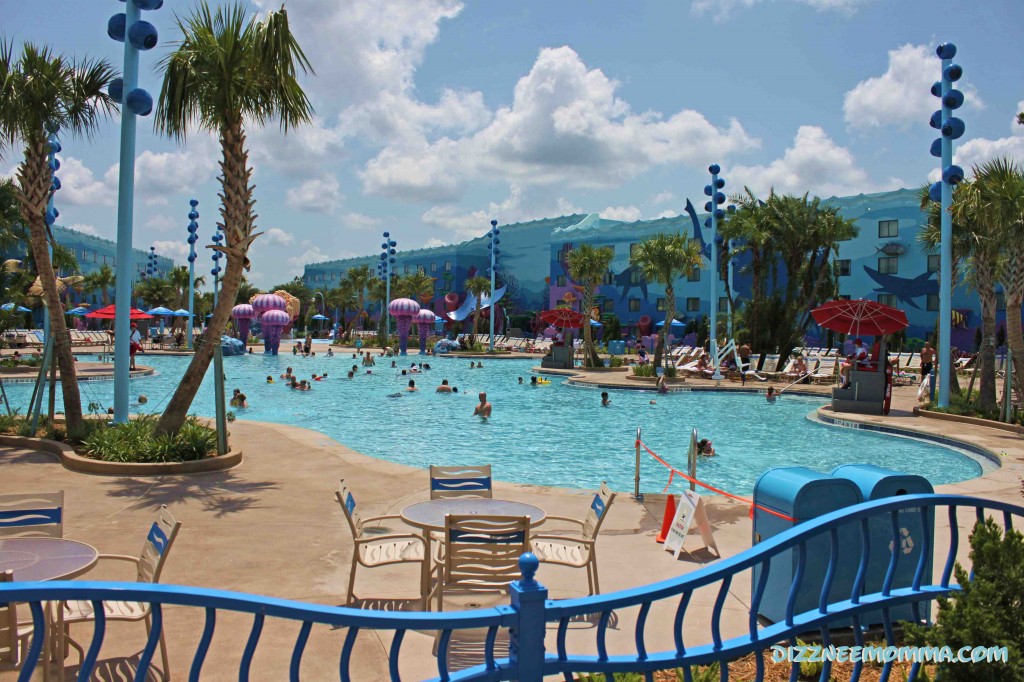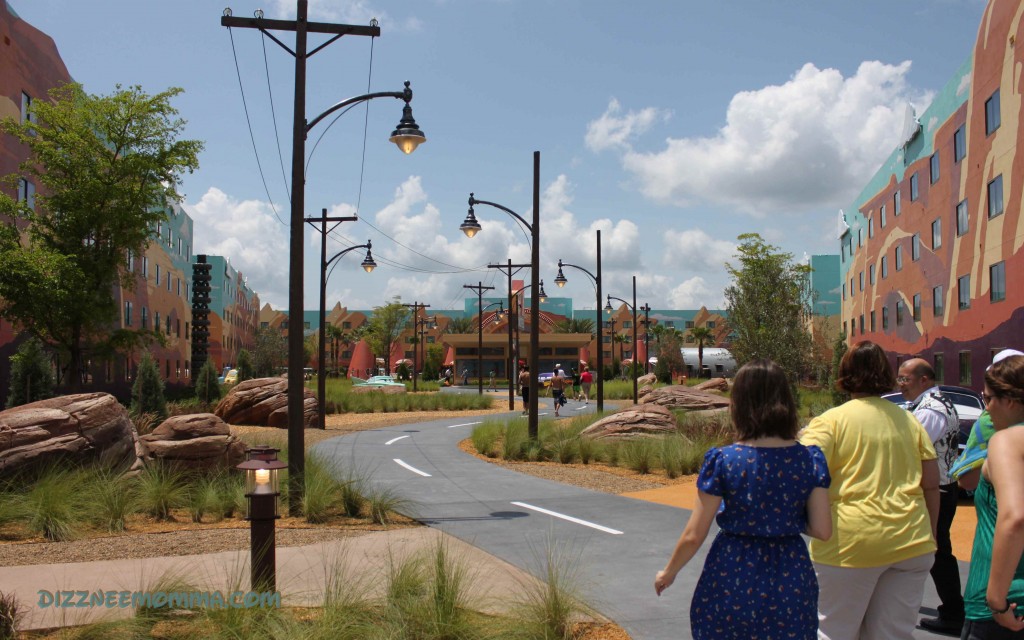 For more Disney Wordless Wednesday photos, be sure to visit Focused on the Magic.