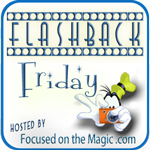 "You CAN fly…to a Magic Kingdom that's right outside your hotel window…to Walt Disney World in Florida on Eastern, the airline of Walt Disney World…the airline that believes dreams really can come true. The wings of man."
I'm flashing back to 1975 with Flashback Friday on Focused on the Magic…my first trip to Walt Disney World Resort.
As you can see, these photos weren't taken at Disney. They weren't even taken in Florida. These were shot in Atlanta, after our flight in from Indianapolis. It was our first trip to WDW…our first real family vacation…and our first time on an airplane…ever.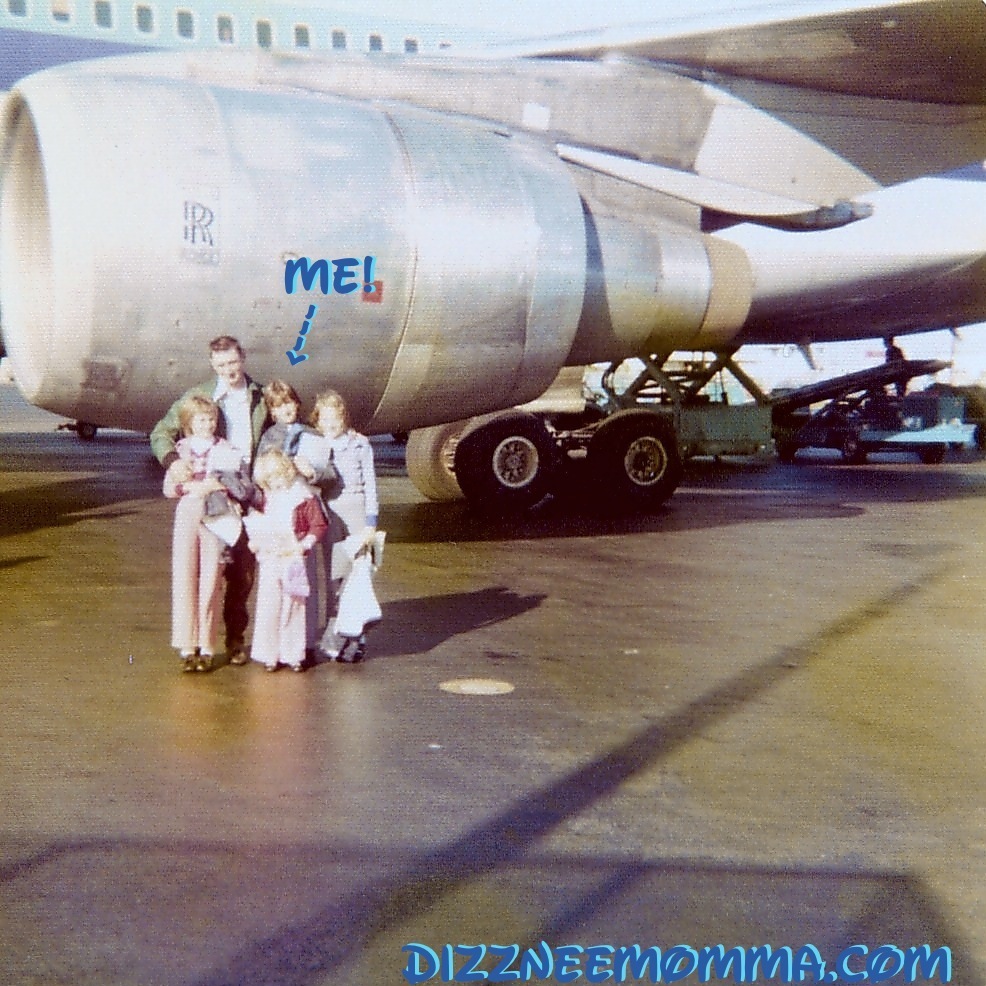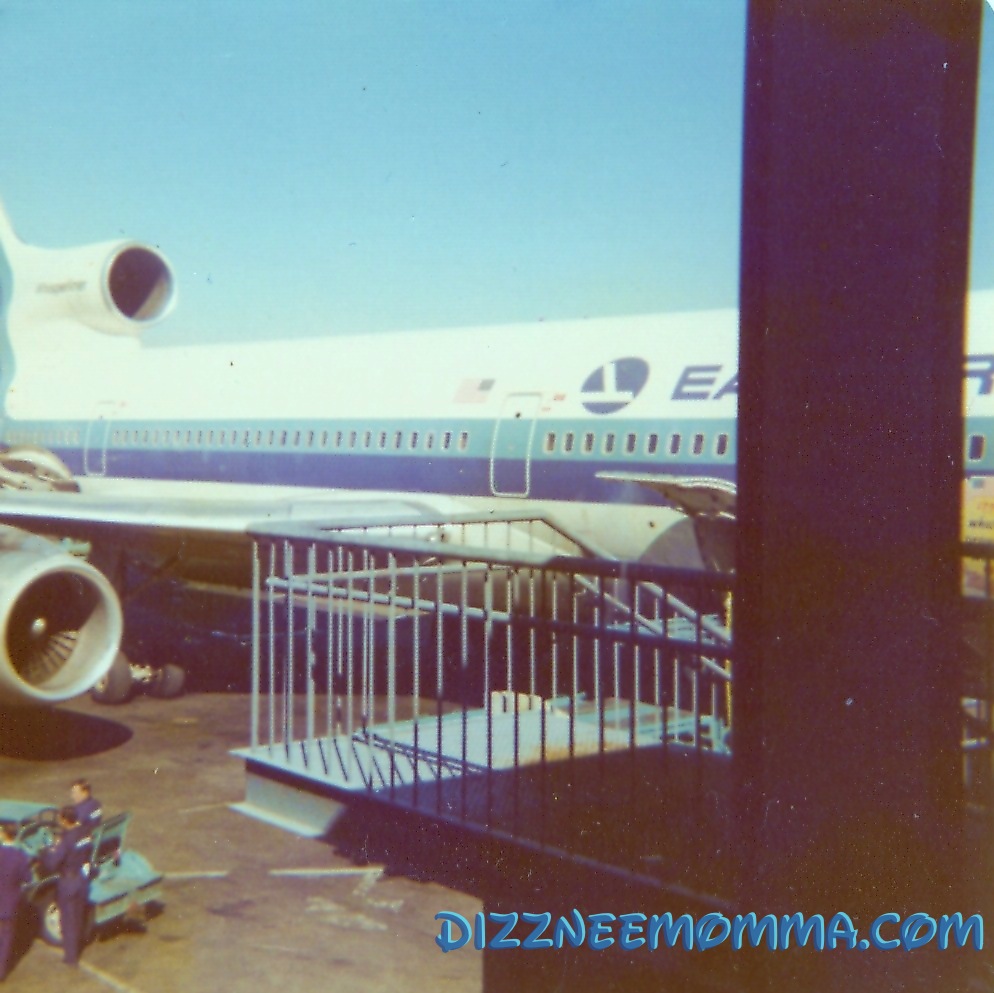 I'm also flashing back to an old Eastern Airlines/Walt Disney World commercial from 1971. It's a little dark, but really cool. I watched it over and over to get the opening quote of this post right…and like a big Goof, I cried each time Orson Welles starts in with…"You CAN fly! …to a Magic Kingdom…" Oh bother. Not again!