We're hopping with our May calendar shots at Focused on the Magic's "Disney Wordless Wednesday" blog hop. I opted to give my family a break this month and chose a shot where they were standing behind the camera with me.
This was taken May 2011 at Disney's Polynesian Resort Monorail station. I want to go to there. Now. May I?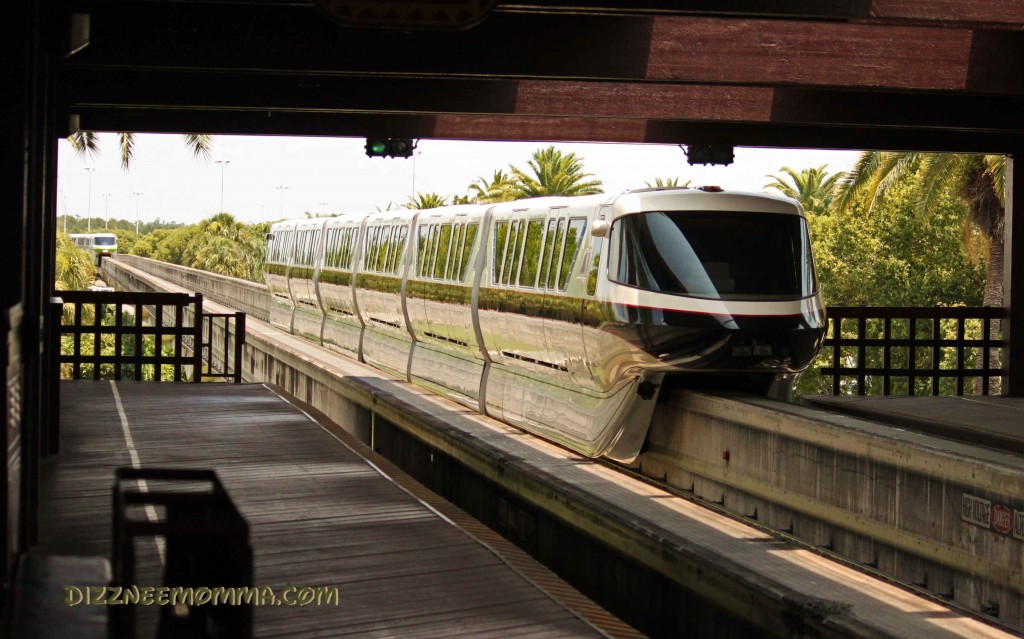 For more fun Disney photos, be sure to check out the Wordless Wednesday blog hops at Focused on the Magic and The Info Mouse.