Welcome to the "Disney Wordless Wednesday Blog Hop!" Many thanks to our wonderful hostess, Deb at Focused on the Magic for having us. Please click her link (above and below in blue text) to see what the Disney Blog Hop is all about.
This week the focus is on Disney details. I narrowed my choices down to a few of my favorites from Epcot. Have you noticed these before? Do you see any hidden Mickeys?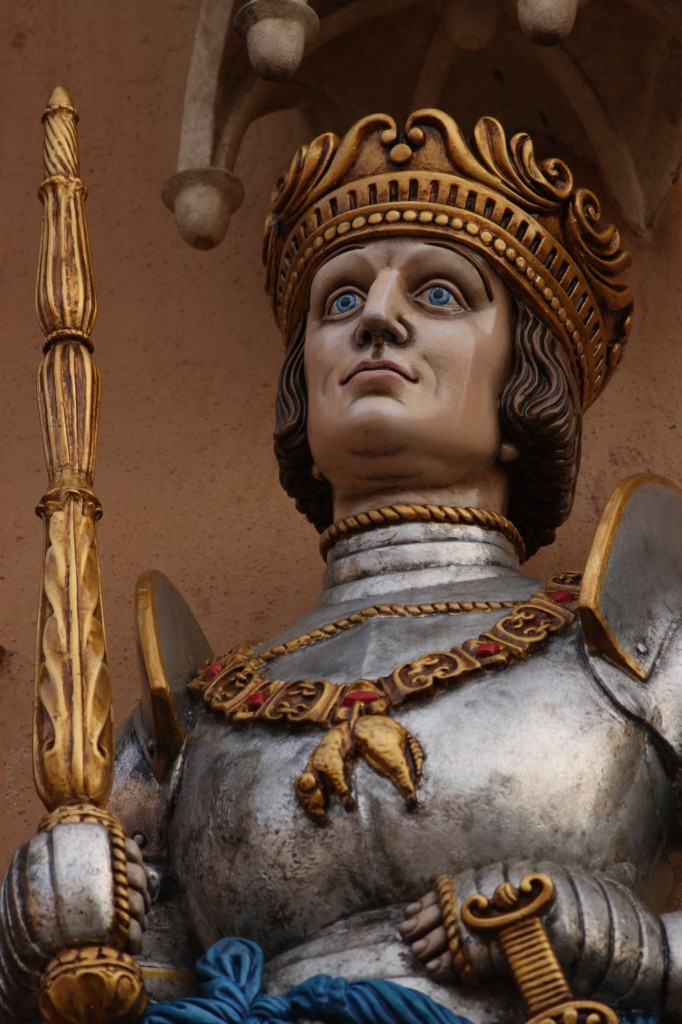 Hapsburg Emperor in Germany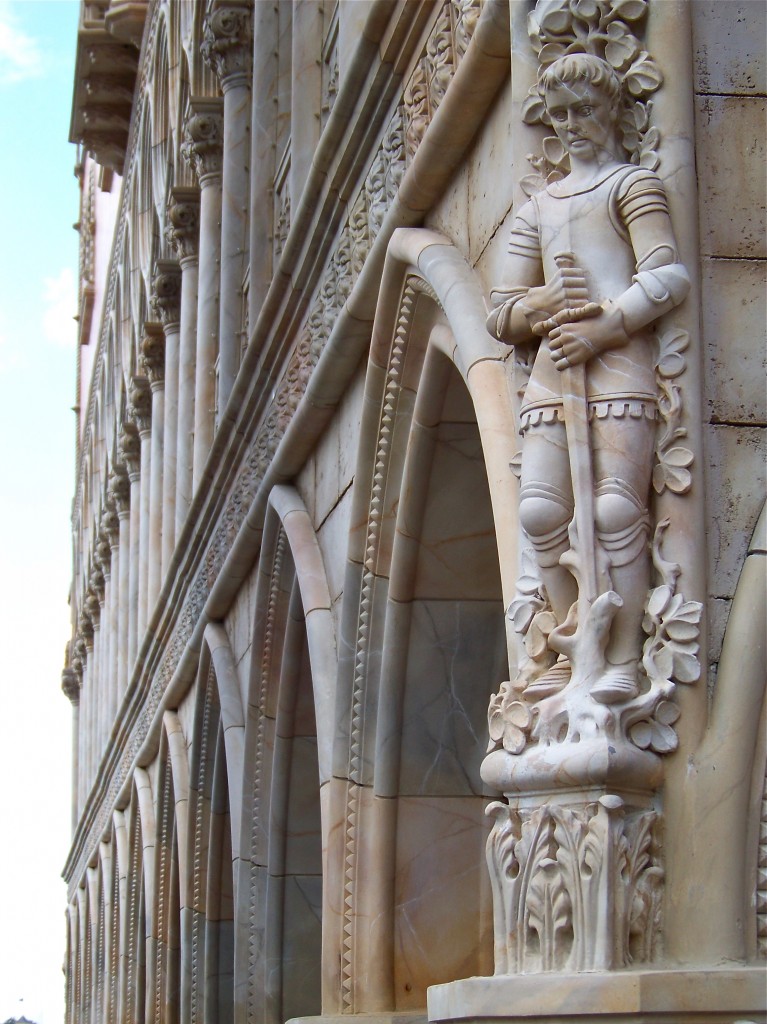 Disney's replica of Doge's Palace in Venice.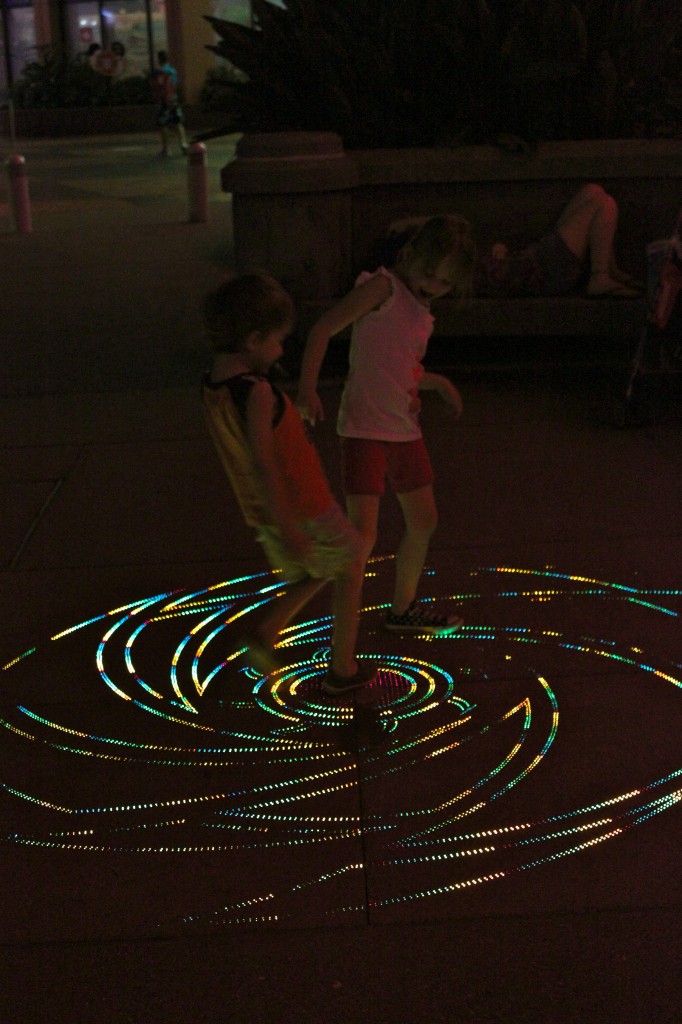 Pavement Pretties
For more fun Disney photos, be sure to check out the Wordless Wednesday blog hops at Focused on the Magic and The Info Mouse.