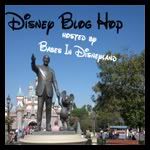 Time again for the Disney Blog Hop. This week our hostess, Lisa of Babes in Disneyland selected a food theme.
This should be fun. Who doesn't love food?!?
I'm taking the easy route by posting food photos. I tried to write a post, but I can't make myself do it. So much to do…and a little stressed at the moment. Nothing that a nice long week in the parks wouldn't cure. But…on to the food!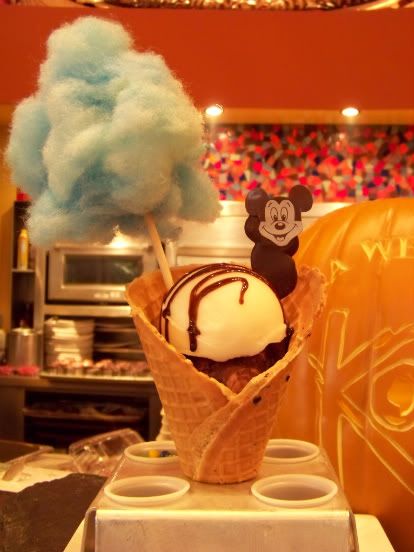 Kona Cone – Kona Cafe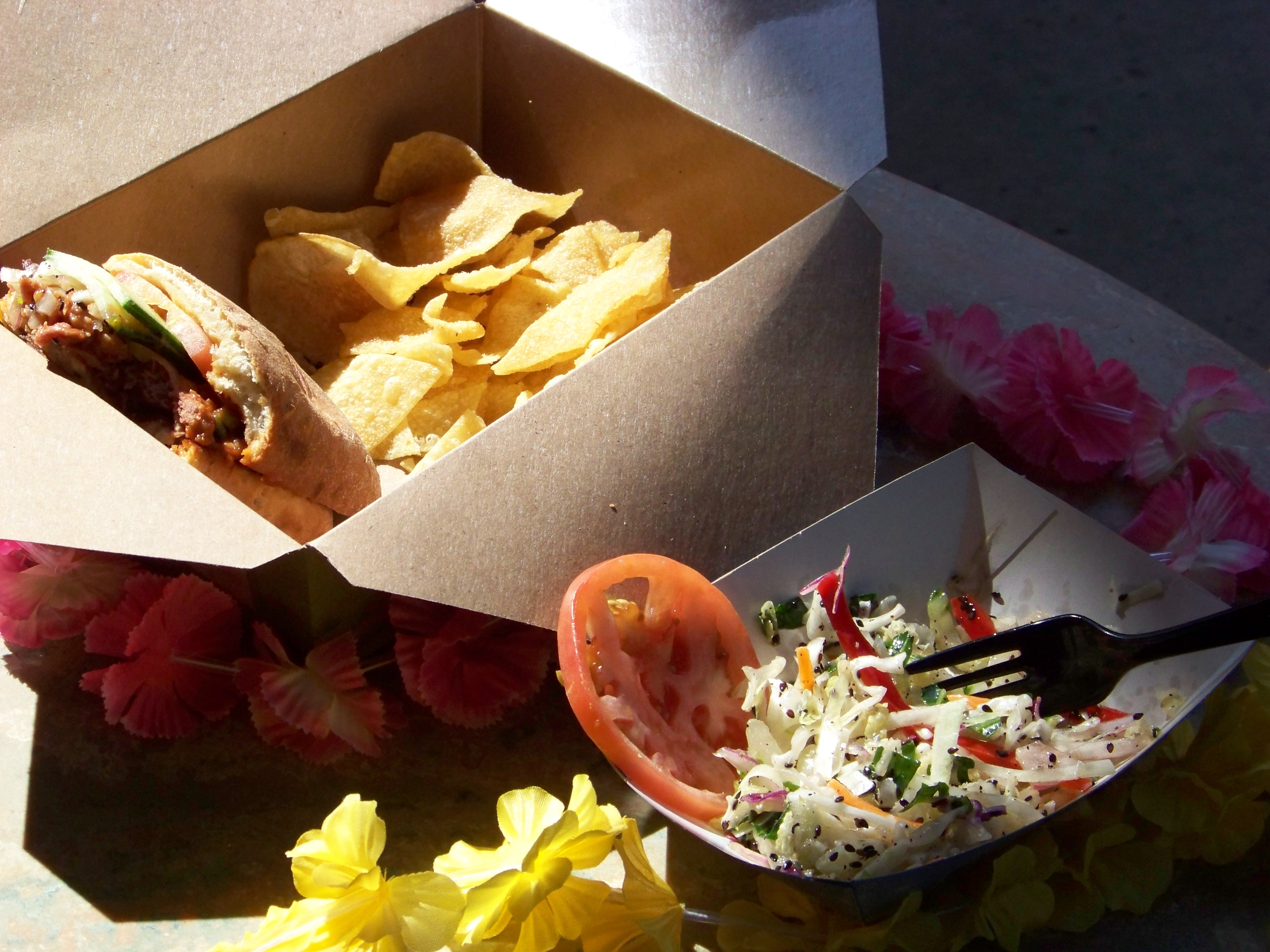 Half-Eaten Angus Burger w/Asian Slaw and Chips – Captain Cook's Snack Company
Flatbread and Sangria – Mama Melrose's
Kids Meal via Monorail – Tokyo Dining
I really need to get back to Walt Disney World.